European Projects: Erasmus+
Shared Voices - connecting communities in the digital age
Recent Project: Shared Voices – connecting communities in the digital age
Our last project began in September 2020 and ended in August 2022. However, the journal aspect of the project is set to continue until January 2024. It was a project connecting schools from Italy, Poland, Portugal and Spain, with our school here in Sherborne. The project involved children researching and writing articles for an online journal called, 'Journal-Us'. The journal features articles from all the partnership schools and alongside becoming journalists, pupils also worked together on community projects to enhance the local environment or to help their communities in some way. The project was designed before Covid-19 took hold, however, it was recognised that there might be a need to work online and the journal was seen as a way to make this possibe. Therefore the majority of the project's aims have thankfully been achievable due to the nature of the project design.
The journal and information about the schools involved, can be found here through this link.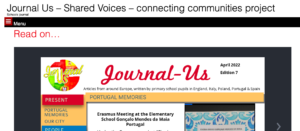 From September 2018 until December 2020, children took part in an Erasmus+ Project titled: Sharing our Past; Shaping our Future. 
Working alongside children from schools in Croatia, Finland, Poland, Spain and The Netherlands, the project started with the children producing a comparative study where they looked at the histories of each other's schools. Children then went on to study the educational provision in each school. You can see the results of both of these studies by clicking on the links opposite.
During the second year of the project, children thought about what education might look like in the future. They designed 'future classrooms' (click on the link opposite) and created a syllabus for European Studies aged 4-15.
Over the two years, the school hosted the first exchange visit before children from Sherborne visited Poland, Finland and Croatia. Unfortunately the trip to The Netherlands was cancelled due to coronavirus, so a virtual meeting took place instead.
A former student of the school in Croatia went on to represent the country in The Eurovision Song Contest. On hearing his school was taking part in an Erasmus+ Project, he wrote a song for us! You can watch the song here or listen to it by clicking the media player below: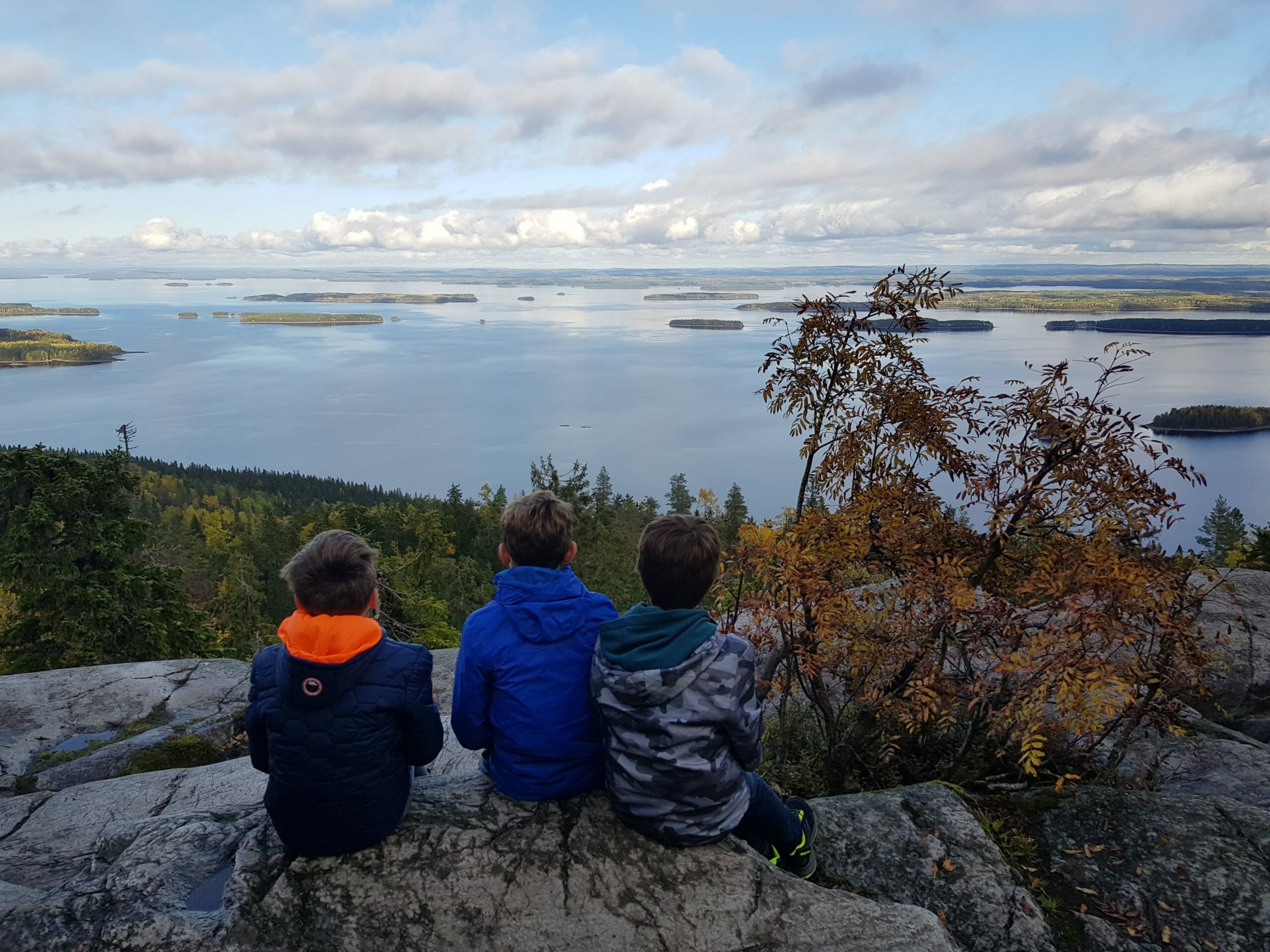 Between 2009-2014 our school took part in two successive Comenius projects. These were projects set up between four or more European schools with clear project aims. Each school was visited by the other members of the project in order to learn more about school practices, different cultures and traditions, share pupil experiences and enhance foreign language skills.
The projects were both coordinated by our school and during the second one, we were also fortunate to be able to take 3 pupils to a school near Bordeaux in France and to receive 3 pupils here at Sherborne.
This project was named 'Mother Earth – Our Europe, our future' and had the nickname 'Pachamama' (Mother Earth) for short! Through working together on this project our pupils developed their language skills and thought a lot more about our environment and the challenges that face people in different countries. We developed new practices of recycling and built a 'Comenius Garden' in the grounds to grow plants from the partner countries and to encourage a greater diversity of wildlife.
Our project 'Play Together to Learn Together', was a joint project between six European schools and is funded by the European Commission. It was a three-year project running from September 2014 to the end of August 2017.  It was designed by school teachers to help our students make better progress in their literacy and mathematics skills and to help support the progress of those students who are disadvantaged for a variety of reasons. The idea of the project was for these students to work with staff and students from their European partner schools, to produce educational games which will encourage the development of their social, emotional and academic understanding.
The project proposal was written by Mrs. Ellis and she was the project coordinator for the six schools. It was a privilege to be involved with such a project as only a proportion of project proposals are accepted and funded each year. Through our project, we not only benefited from staff and pupils visiting our school and teaching in our school but have had the experience of teaching across Europe and gave our Year 6 pupils the opportunity to visit Poland and to experience Polish schooling and culture first hand.
In June of 2017, we welcomed all our project partners to Sherborne for the final meeting – it was an excellent five days where pupils played all the games made during the project and took part in lessons given by our project partner staff.
If you click on the project logo above, you can find out all about the schools involved and the activities we were working on together. You will be able to see photographs, watch videos or read updates about the project as it progressed. We hope you will learn something about the countries involved and be able to see how much the children can benefit from working with others across Europe.